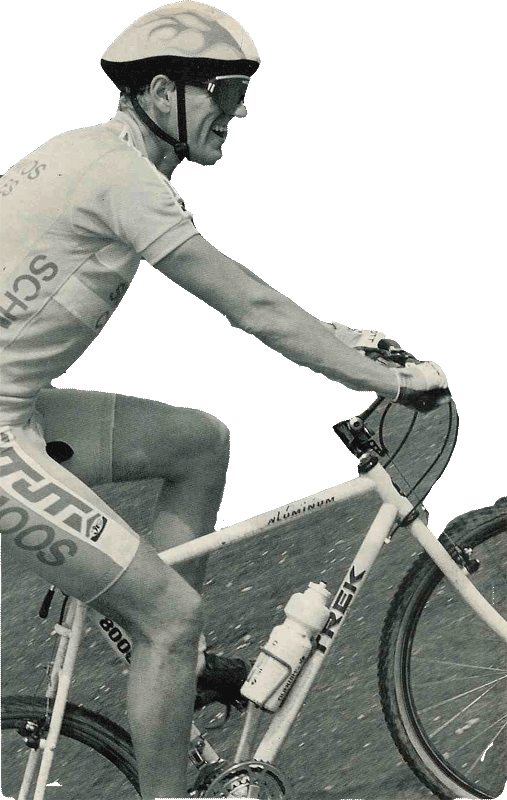 Dai Richards
MBUK Vol 3 No 9
Mountain biking is fun, exciting and healthy, you can build to a high level of fitness and become a superbly skilled rider. You can visit new places, meet new people and have even more fun ! So why do you need a coach or a guide? Maybe you want to go faster ! To race ! To see more ! To ride new tracks or a combination of all the above.
I've been riding mountain bikes since 1988. My achievements on the mountain bike include riding for Wales internationally in the Mountain Bike Tour of Britain, winning the Welsh championship and winning several races. I rode for the for famous Schmoos team for 5 years and have many years of mountain bike racing/training and individual rider coaching behind me.
I train and ride regularly the awesome trails of Afan Forest, regarded as some of the best in the world. Whether you are looking for a guide to the best mountain biking in Wales, a partner for that long training ride or a personal trainer to coach you for mountain biking then I can help.........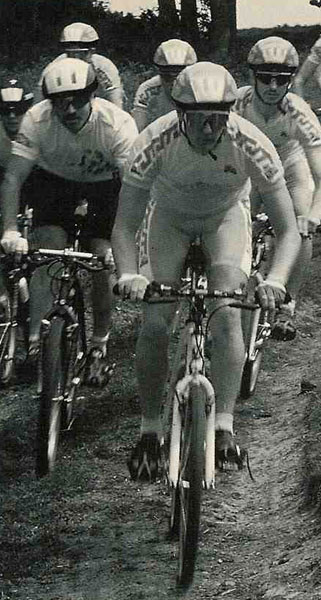 Dai Richards
MBUK Vol 3 No 9